COLLABORATION
Release the Intensity of Development.

Our scope of instinctual whiteboards and presentations convey the cooperation instruments you requirement for meeting and gathering spaces. We send total turnkey arrangements that combine ramble up and use openness with profound combinations with the applications and UC platforms which is currently used.
Collaborating whiteboards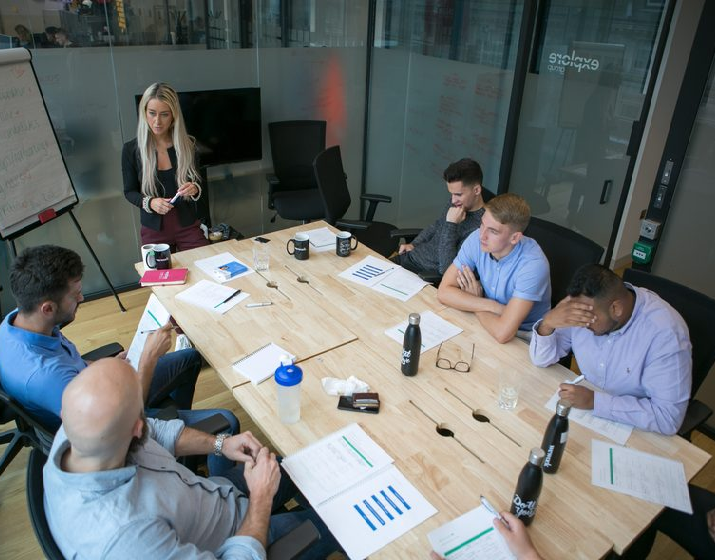 Smart Boards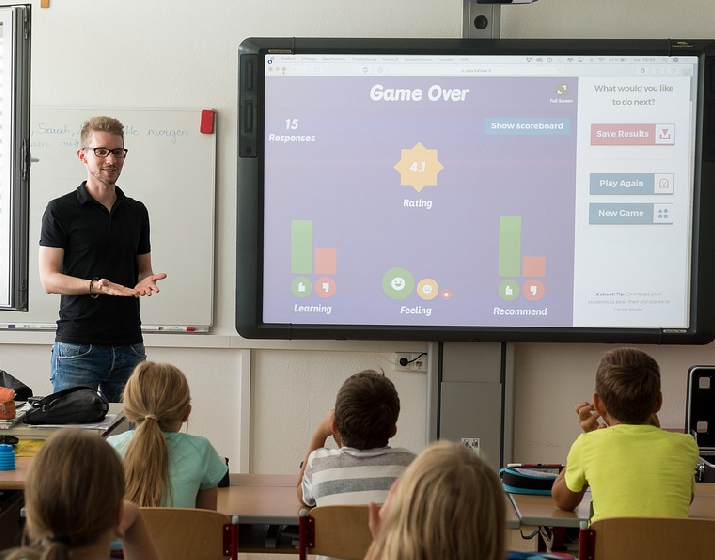 Displays.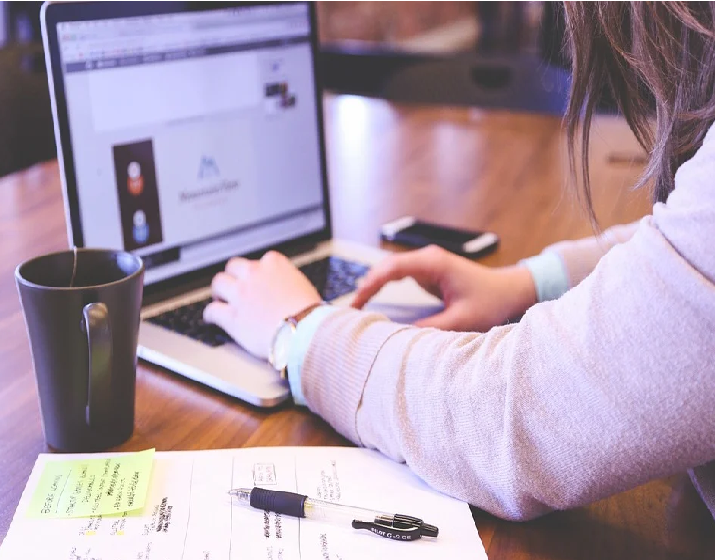 Collaboration effort for teams
At Procaves, AV exhibited quality in understanding the customer's requirements to guarantee that they met the general program set by the overseeing temporary worker. Consistently the Procaves group were agreeable and simple to manage showing a sharp understanding of the destinations of the venture and the difficulties of the Client
 Procaves,We can assist you with building up the correct room plan and innovation joining, also, upholds client reception pieces so you get the most extreme incentive from your speculation
// Drop us a line! We are here to answer your questions 24/7