Augmented / Virtual Reality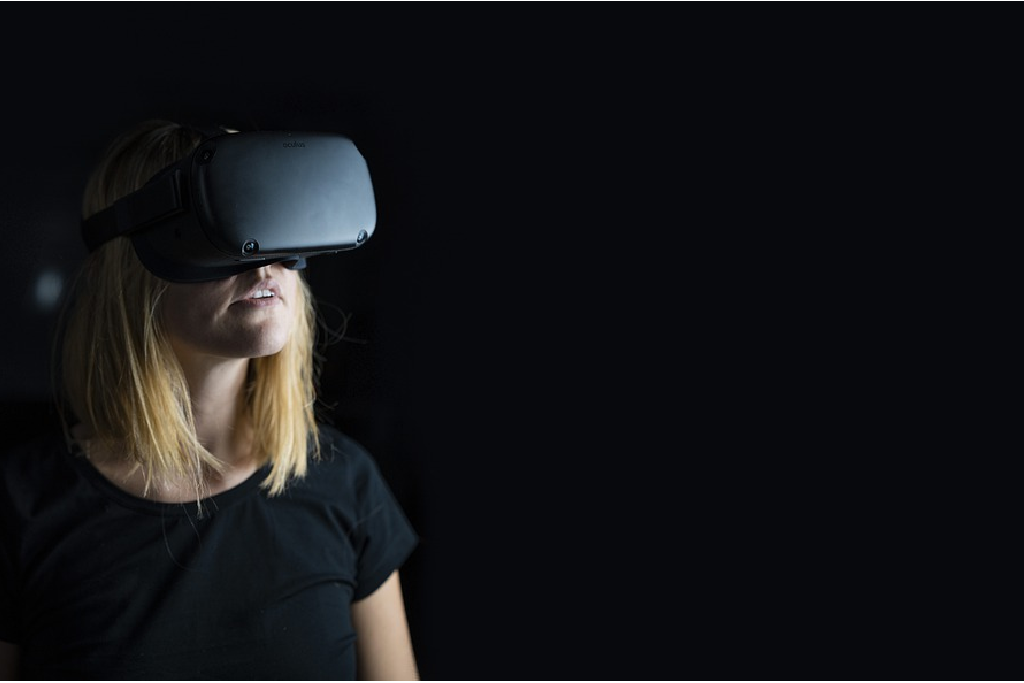 Augmented,Virtual Reality
Upgrade YOUR BUSINESS
We enable businesses of all sizes to enhance their creativity, accelerate training, strengthen collaboration, and engage customers. Our combination of professional-grade hardware, software, platforms, and services provide complete XR solutions.
We Deliver Solution with
the Goal of Trusting Relationships
Each business is unique. Some require top tier programming and equipment, room-scale following, and different clients in a similar climate. Others esteem accommodation, transportability, and a more reasonable section highlight VR.
Procaves, we have a group of specialists devoted to helping your business assess, execute and uphold your advanced change venture. We will control you through your foundation, IT and addressing space needs to empower you to effectively deal with your advanced change.