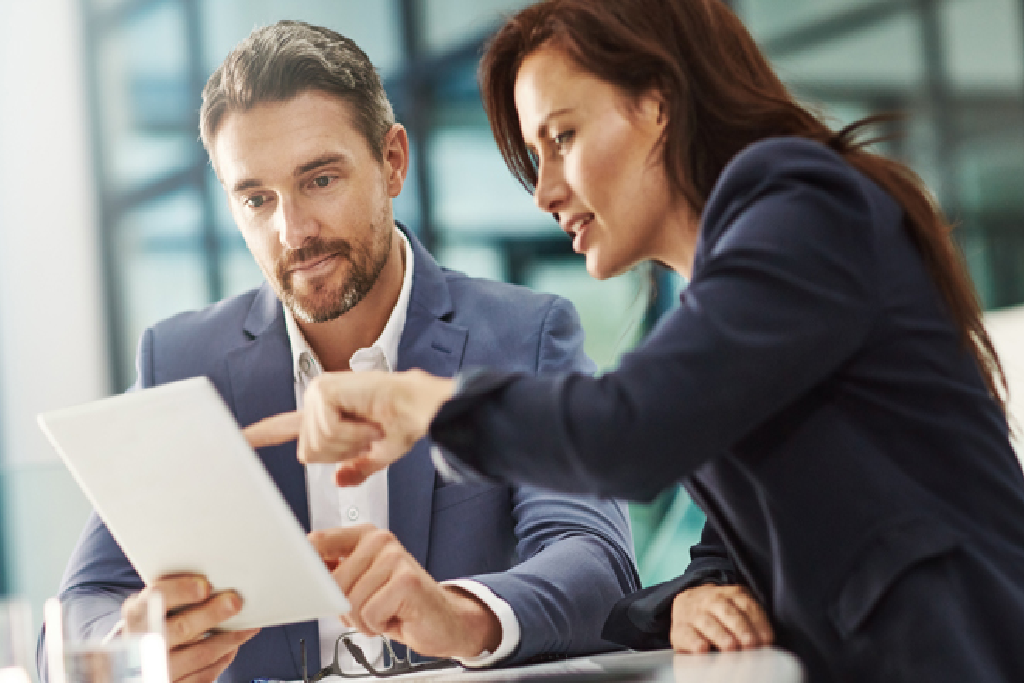 Visitors Engagement
Collaborations
Procaves AV Solutions offers a scope of exhaustive oversaw administrations, giving our clients all out significant serenity, regardless of whether you need us to screen your resources, control parts of your foundation, deal with your endowment, or set forth plainly, own your domain of Professional Audiovisual, Collaboration and Unified Communications Solutions, we have an answer for you.
We Deliver Solution with
the Goal of Trusting Relationships
On the off chance that you need the innovation, need the innovation, however don't have any desire to claim the innovation, let us deal with this for you and simply give our aptitude and most recent scope of innovation rich arrangements that we are prestigious for, introduced on your reason and totally oversaw and revived by us, liberated from any capital venture.
To guarantee least whine for our customers, Procaves Solutions has various qualified seat engineers who can fix all things of gear, directly down to part level.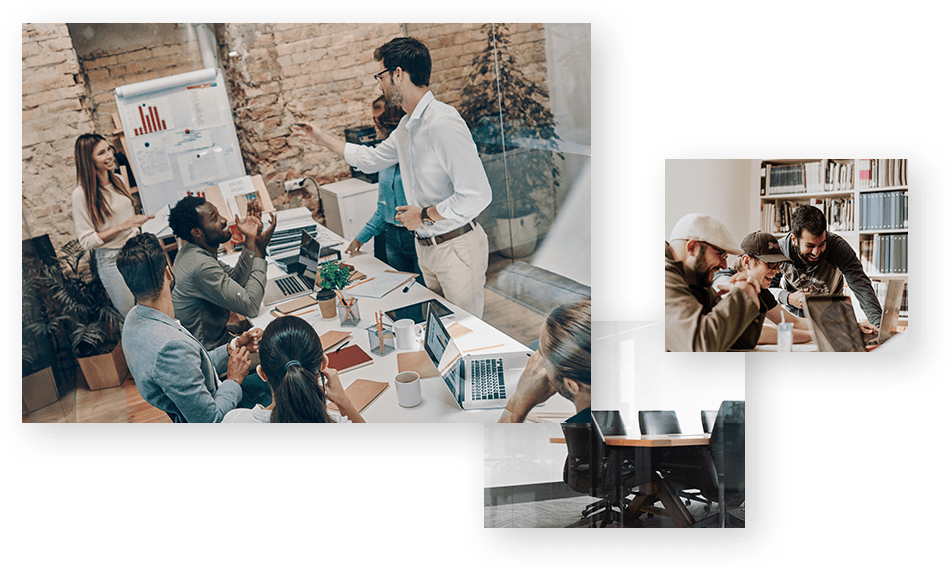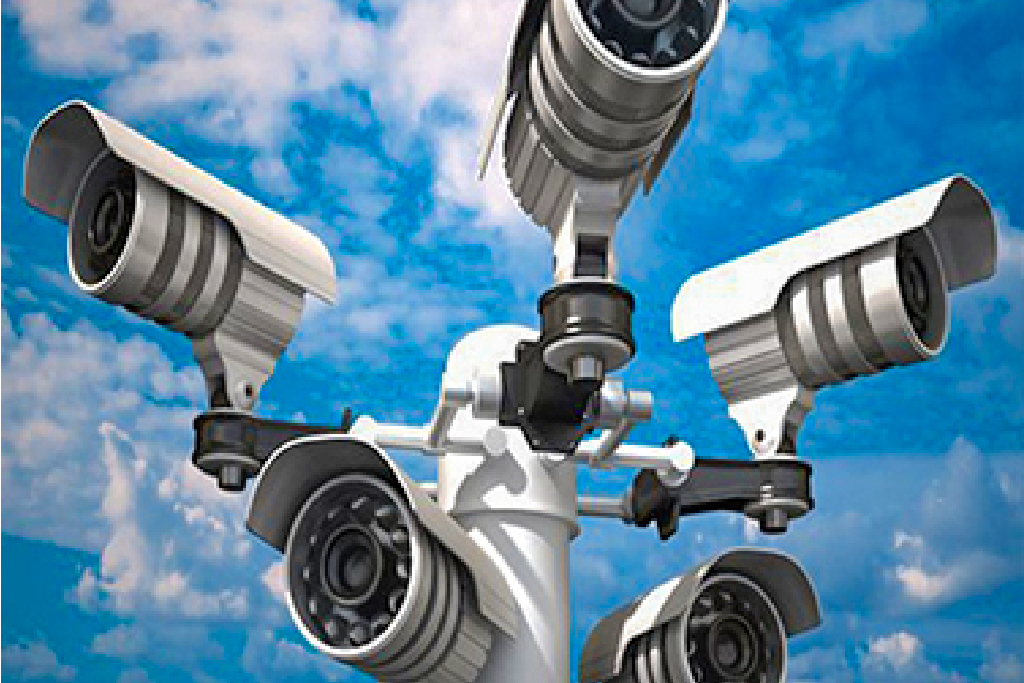 Visitors Engagement
Surveillance
IP surveillance uses a company's existing network and Internet technology to transmit images from analog cameras and/or IP cameras over public networks. These systems allow live streaming video and still image transfer (both one-way and two-way) at an average of 30 frames per second into a standard, easy-to-use Web browser, so video can be viewed in real time from police cars and other emergency vehicles.