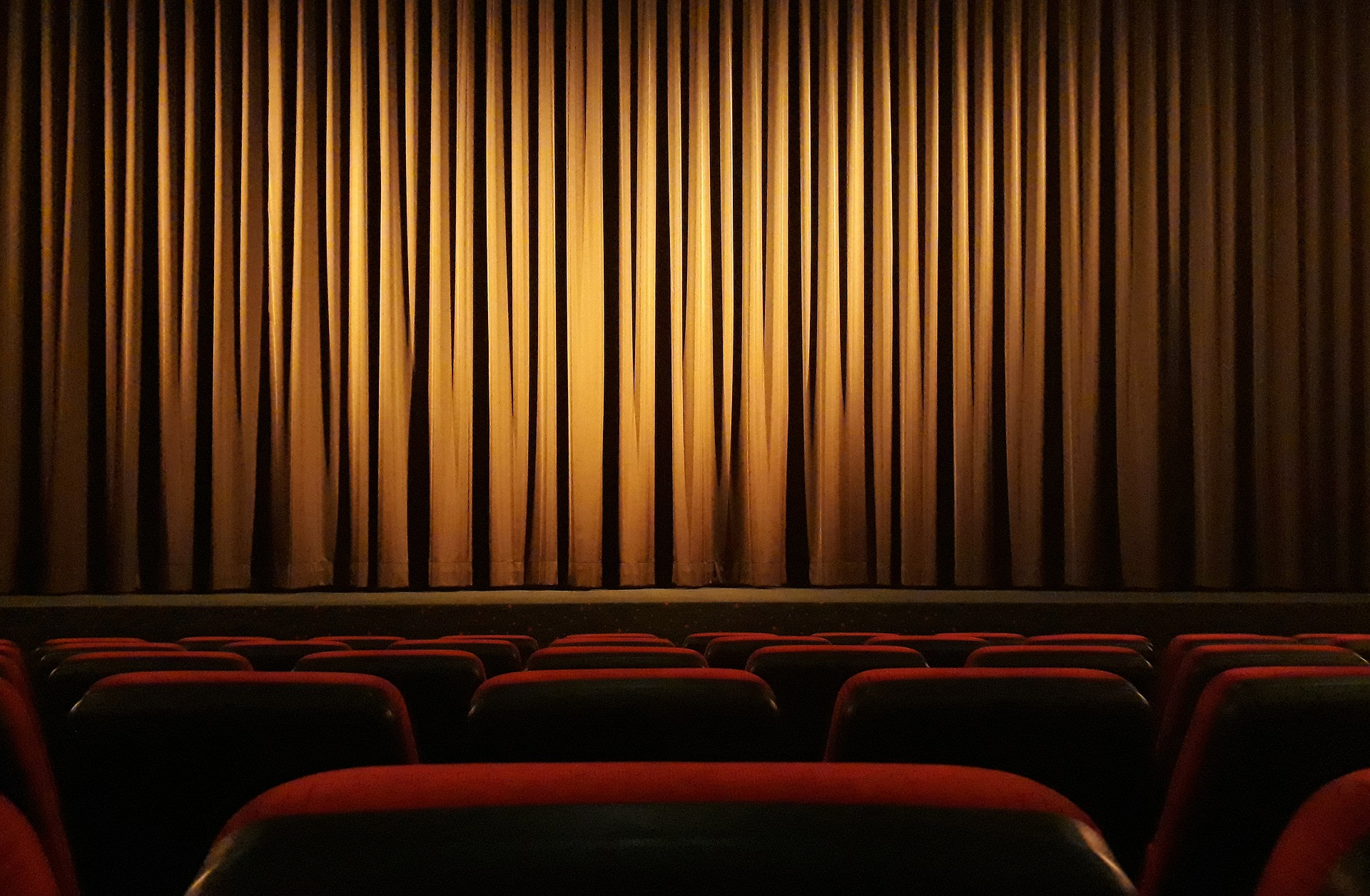 Theater & Auditorium
Need of auditorium and theater presentation
The auditorium hall is, without question, the highlight of an organization's introduction and learning offices, which perpetually give the occasion to establish a climate that unites all segments of an undertaking level, coordinated general media arrangement.
We Deliver Solution with
the Goal of Trusting Relationships
Generally the area of the first class corporate association, Procaves is preparing audiences across market verticals, including ground breaking business, schooling, kindness, government and public area foundations. Going from the close theater that has introductions to modest bunches of visitors to 800 or more seat corporate spaces that are upheld by committed control and meeting rooms with 24-hour on location specialized and occasion groups, Procaves AV applications for auditorium have taken the expert introduction higher than ever.
Normally, our auditorium applications could involve cutting edge DLP projection frameworks and back projection screens as well as huge configuration shows with repeater screens, HD video conferencing or telepresence frameworks, Digital Congress Networks (DCN) and agent casting a ballot frameworks, TV cameras and intelligent advanced signage with customized substance to advise and manage.
. Proficient introduction sound frameworks that incorporate PA, encompass sound, enlistment circles, record, recording, voice fortification, speaker and amplifier drafting and conveyance frameworks, both fixed and remote, are likewise key to an ideal introduction.