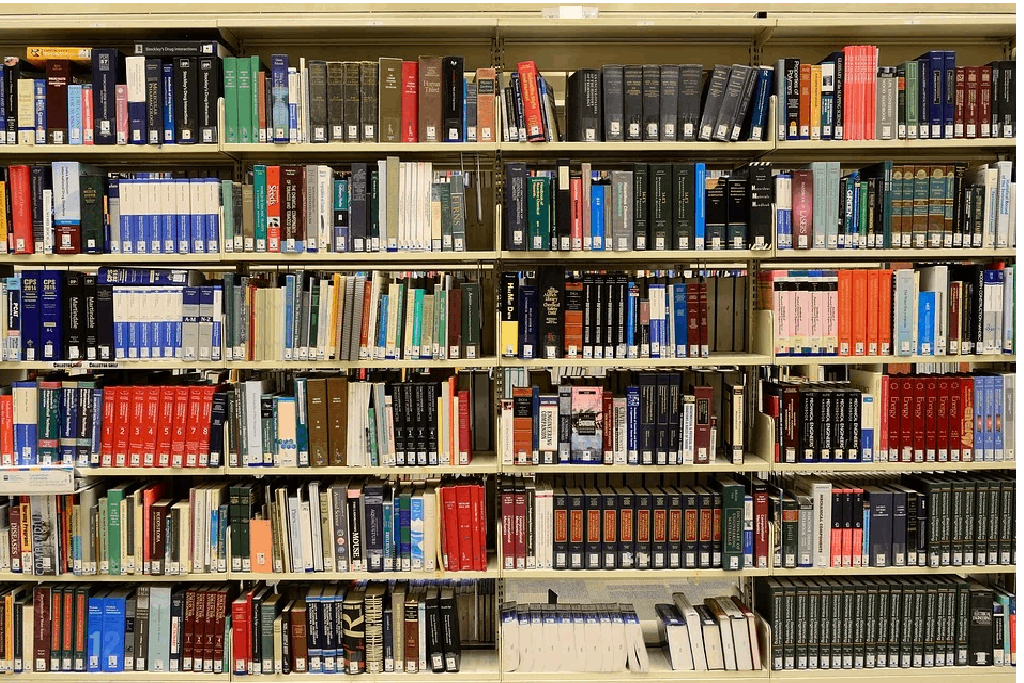 Education
Influencing the way we Educate
The influence of an age of improver Procaves innovation on our education surroundings has been completely striking. From the school study halls where instructors utilize intelligent apparatuses to enhance the learning encounters of our kids to the college auditoria where teachers and understudies interface and investigate together, proficient Procaves is truly forming the manner in which we learn.
We Deliver Solution with
the Goal of Trusting Relationships
New assets with a huge expansiveness of training capacities carry new courses with all the more outwardly upgraded content that arrive at new understudies, including separation students who work distantly and that construct more gainful connections among instructors and their understudies.
Likewise, as our educational and preparing organizations develop into more dexterous, more serious conditions driven by financial plans and execution targets, new income streams are rising up out of a business need to pull in and produce exceptionally prepared work force that are revived by and advantage from 21st century preparing assets.
Procaves general media answers for the training area are intended to offer adaptable, inventive methods that improve both execution and learning results and can present energizing new income streams and open doors for all.
E-Learning-Distance Education
E-learning has become more relevant today than ever before. With more students being home-bound than ever before, teachers are having to find innovative ways to not just connect with them but also keep them engaged and motivated in the class. .
A smart classroom changes the very basics of the way classes are conducted in a classroom.  With innovative techniques to make presentations, share videos and deliver clear audio, the Smart Classroom enables students to learn in their own individual way.
In their attempt to provide equal learning opportunities for students across various campuses and locations, educational institutions have set up virtual classrooms. Interactive classrooms that permit teachers in one location to conduct classes virtually at any location in the world.
State of the Art Digital Studio with acoustics and lighting to capture Multimedia Lectures and Guest Lectures (or regular classroom set up) and create Digital content as well as to stream live for access to students enrolled in Distance Education programs at Distance classes or from their homes.
Performance Capture is the process of capturing the students performance from different angles, recording the same and reviewing it with students.