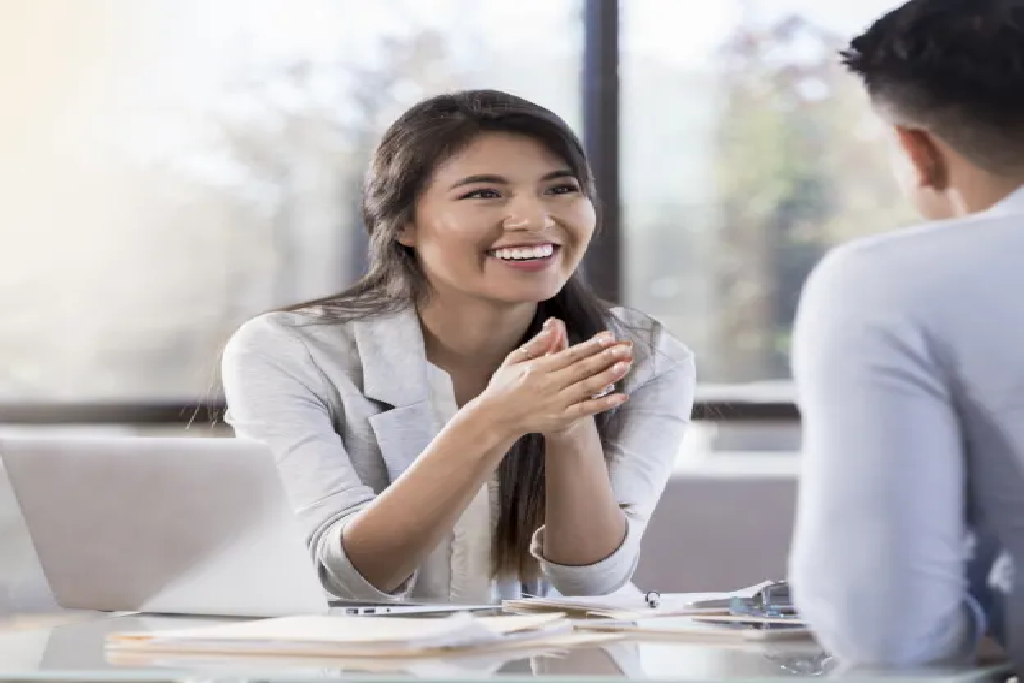 Hospitality
Hospitality and The Prospective
As associations are compelled to work more earnestly to accomplish a serious edge, a move towards giving customers a superior, more all-encompassing client experience has developed into a competition to convey progressively sharper and intuitive client assistance activities.
Business who are focused on conveying a more imaginative encounter for their meeting public and business clients have gone to Procaves  to apply our novel general media answers for spaces that are intended to advance deals, incite nearer connections and improve their corporate character.
From their doorways, dynamic advanced signage frameworks present custom-made data, news and way finding direction to guests and patients and help the progression of development around structures become regular and less dependent on HR. Sound and video conferencing frameworks empower the board to lead gatherings with patients and clinical experts on location and those telemedicine experts working distantly.