// what we offer
People don't invest in Technology , but in Experiences

Everything one does for ourselves or our benefactors, should be aligned to the ultimate value they expect.  Taking this experience to the higher level is what we could help you with. We will take that extra step for you to know and be aware how you can Raise The Experience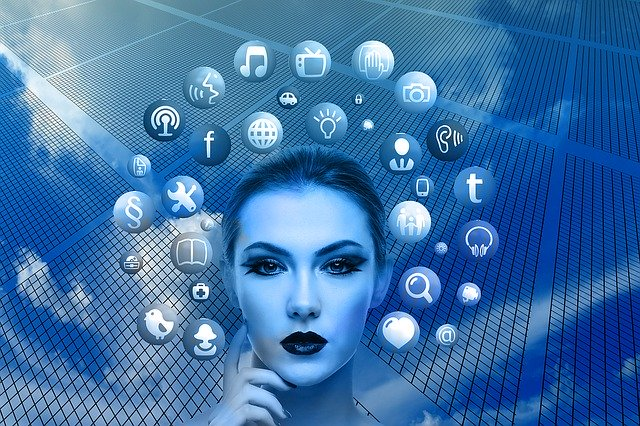 // Experience. Execution. Excellence.
What We Actually Do
// our services
Solutions! we provide
We help businesses elevate their value through custom software development,
product design, QA and consultancy services.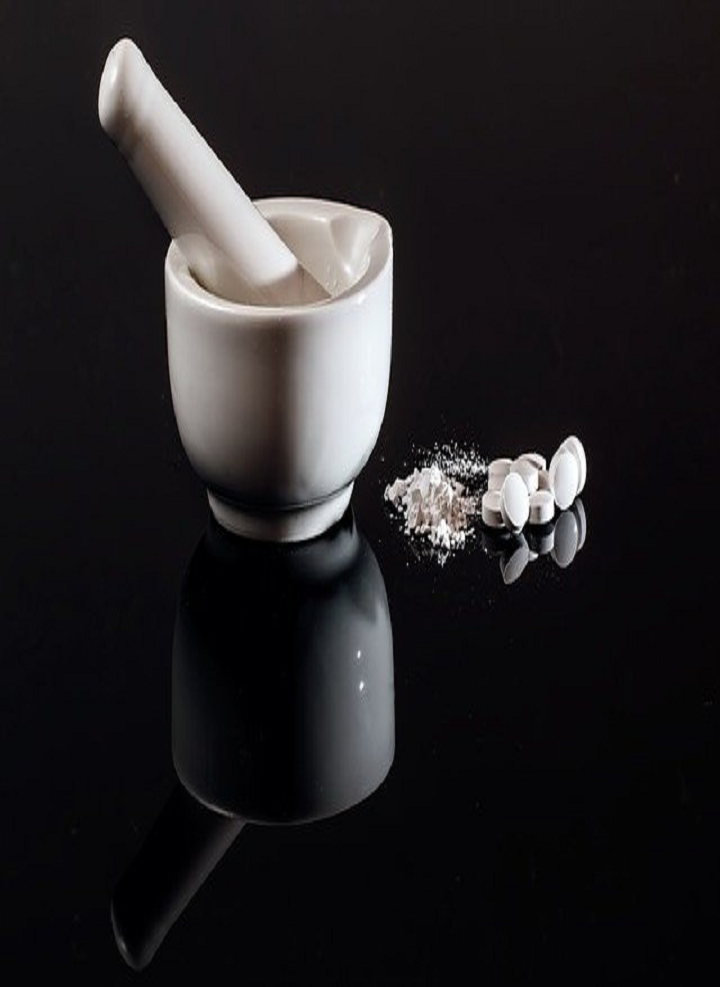 Healthcare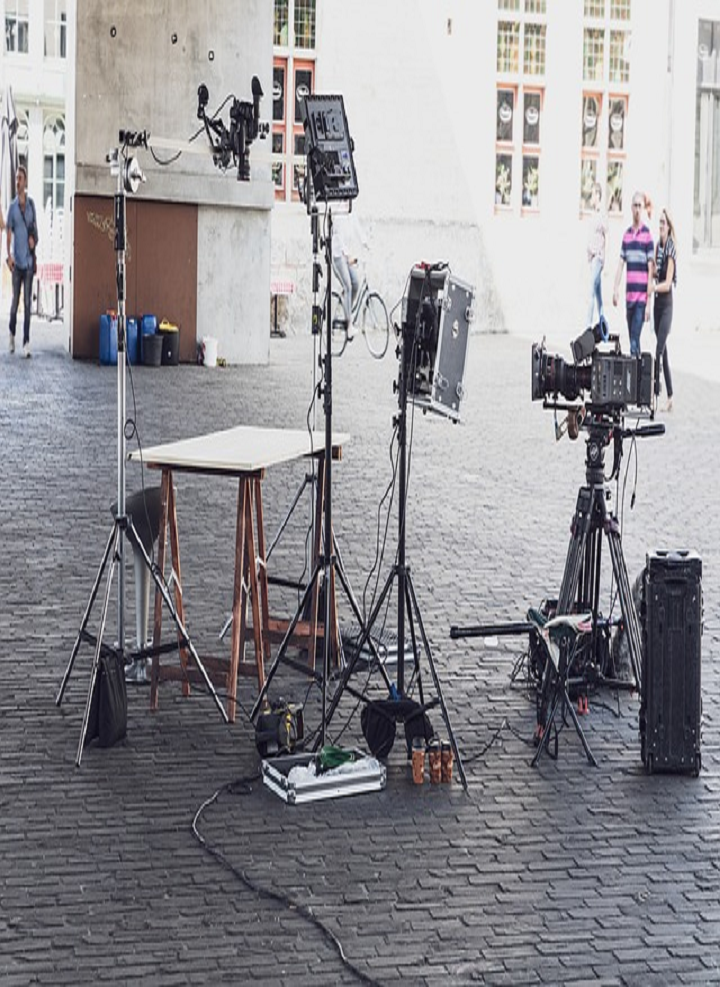 Audio/Video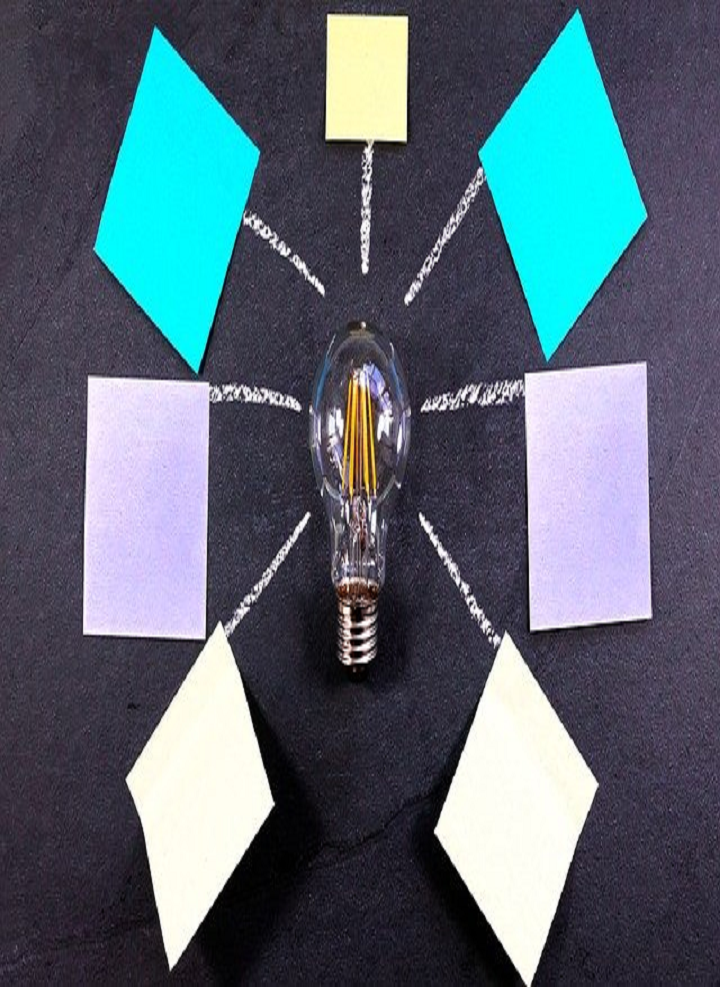 Education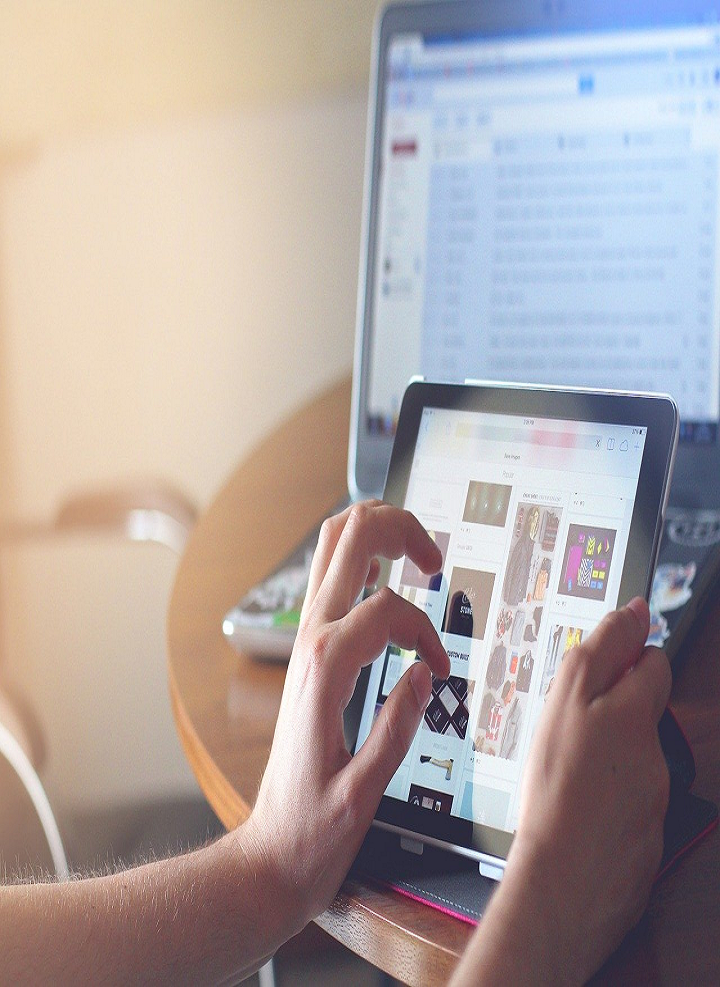 IT/ITES
// technology index
Why Choose Procaves ?

We are ourselves passionate Creators and relate with your needs both stated and otherwise. When you get a recommendation, it will be in your best interests.
Always.
We undertake Extensive Research & Testing.
We Listen, Understand & then Propose