Health Care
Solutions by AV system
 Health care conditions are confronting a ceaseless push to fulfill the needs of a public that hopes for something else yet, against a setting of budgetary and administrative limitations, both private and NHS emergency clinics must adjust the requirement for operational proficiency and client experience. We're helping them roll out the improvement and a urgent contrast to their families and patients.
Procaves general media answers for clinics are working diligently in clinical conditions and having a tremendous effect from the patient's place of passage to their after-care the board. From their passageways, dynamic computerized signage frameworks present customized data, news and way finding direction to guests and patients and help the progression of development around structures become regular and less dependent on HR. 
Sound and video conferencing frameworks empower the board to direct gatherings with patients and clinical specialists on location and those telemedicine experts working distantly.
We Deliver Solution with
the Goal of Trusting Relationships
Projection and Frameworks
The utilization of cameras to help surgeries has additionally prompted new applications for video; Procaves video and projection frameworks are as of now handing-off basic three-dimensional pictures from specialist to screen too far off preparing offices to teach our future clinical experts, all things considered, clinic situations.
Procaves plays a important role when it comes to health care sector, we work in team to provide a technological frame for the health sector and make teir work easier.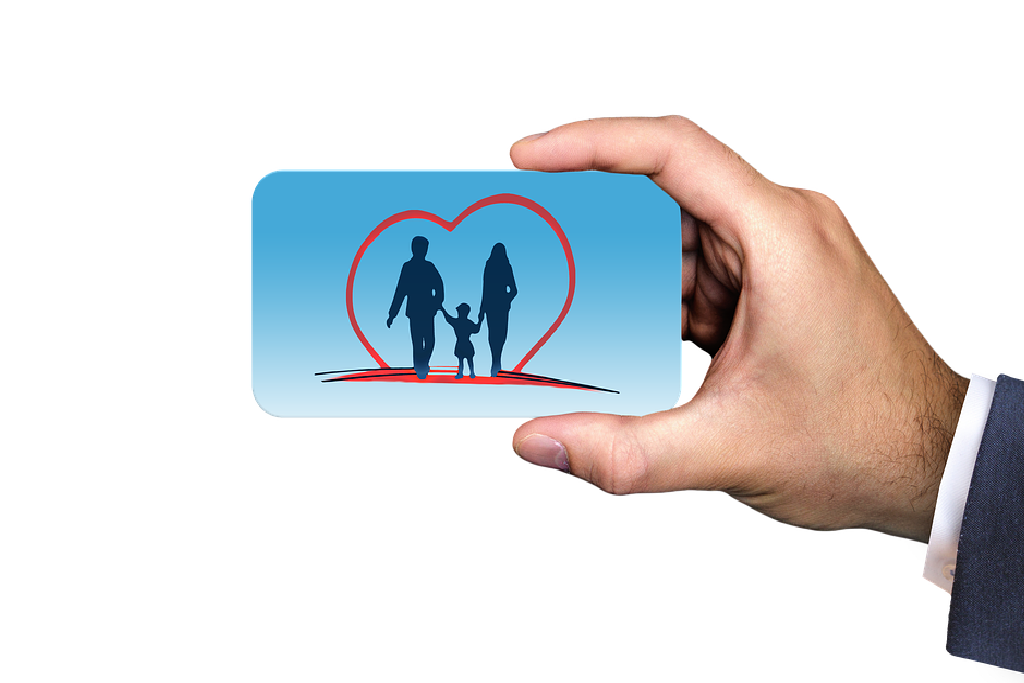 Patient Counselling System
Doctor Patient Counselling System is the process of capturing the Consultation provided by Doctors to the patient and recording the same and stored on the on–Premises Server for reviewing in future.
In the wake of the COVID19 pandemic and subsequent lockdown, Tele-medicine has been given legal status by the Ministry of Health. However, tele-medicine is more than just remote consultation. It involves the entire life-cycle of a patient's interaction with a hospital or a doctor. It empowers the doctor to reach patients in remote areas and perform complete testing, diagnosis, prescription and reviews while recording the entire session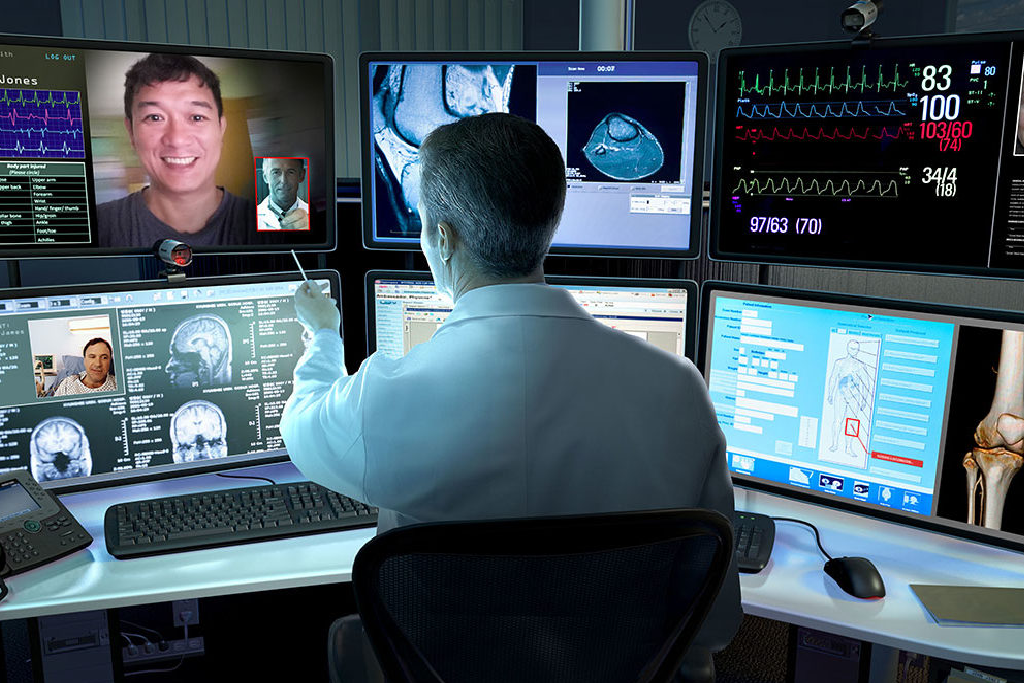 With increasing specialisations and super-specialisations in the field of medical practice, it has become essential for students to get practical and live exposure to operations and other procedures conducted by expert Surgeons. But such experts are few and the students are many.
With VOTIS it is now possible to record and transmit live, high resolution videos of a surgery along with patient parameters and instructions given by the surgeon while the surgery is being performed.