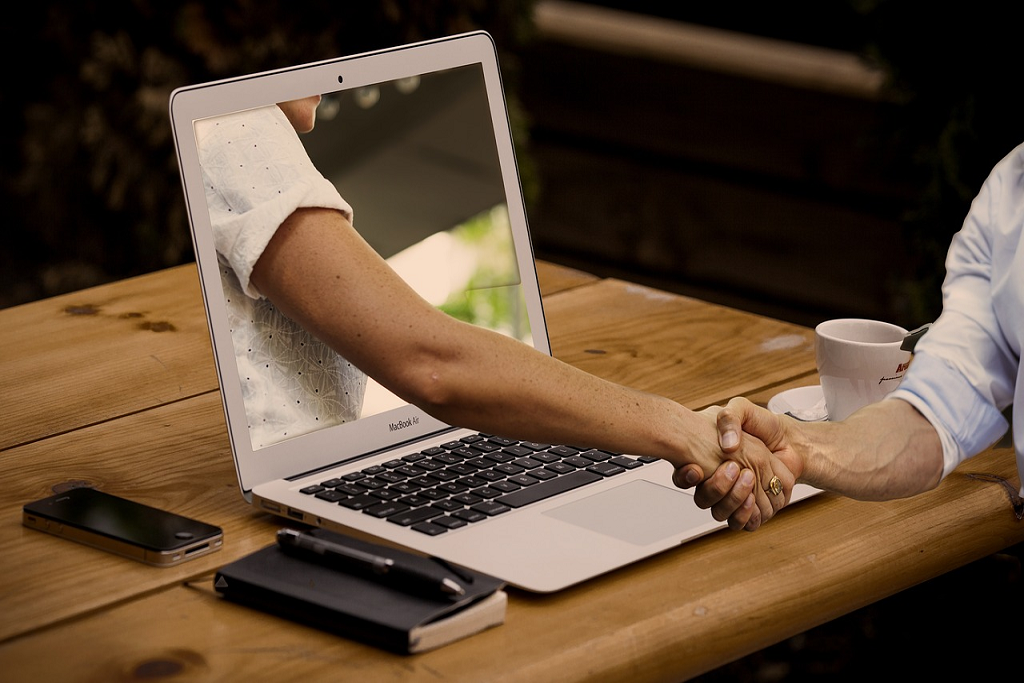 The part of the presentation is to discuss your message with effect and today there is an always more extravagant exhibit of show advancements and brands to browse including LCD level board showcases, LED and projection.
We Deliver Solution with
the Goal of Trusting Relationships
Cloud-based stages, for example, Microsoft Teams, Zoom and Cisco Webex are quick turning into the impetus for change; at first on the work area and now changing the recently segregated gathering room into a space for groups to associate and work together.
Video communication, content sharing, team working, conceptualizing, undertaking wide cooperation, formal gatherings, inside interchanges – all piece of the new computerized working environment, that guarantees the business conveys today, yet can flex and adjust for what's to come.
With the correct security and foundation set up, it carries improved adaptability to your clients, giving them a decision yet with a similar incredible encounter, liberated from any trade off on sound and video quality.
Its unique restrictions are creative mind and resourcefulness, which we possess a great deal of. Our expert group plans, assembles, oversees, underpins and develops computerized signage.