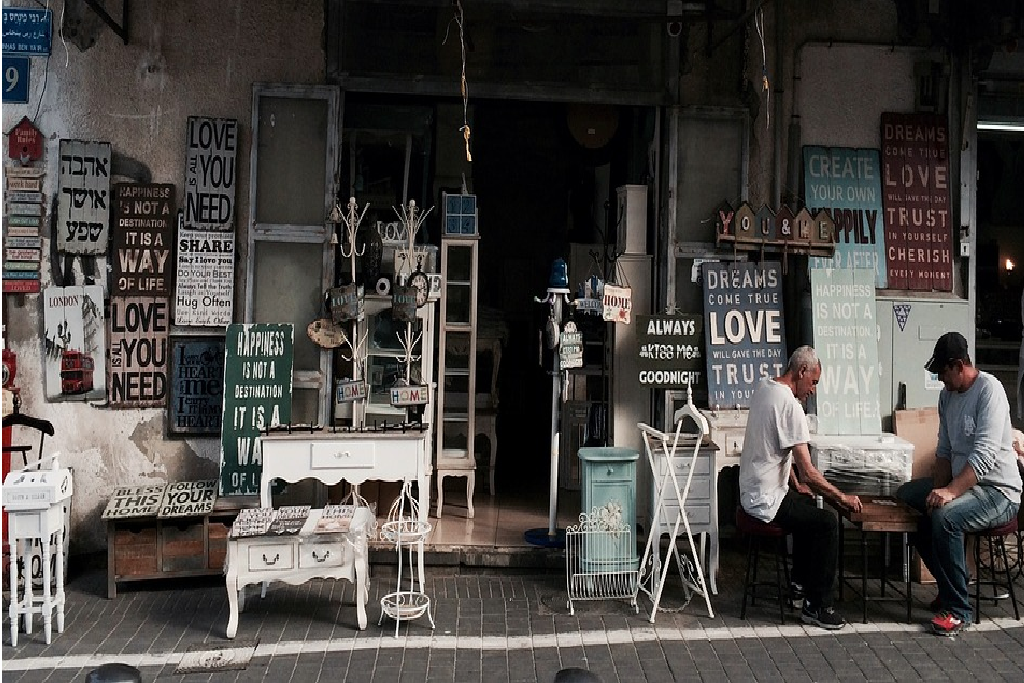 Retail
Unforgettable experience in Retail!
The principle of the retail business is changing; financial instability and individual spending has constrained retailers to ponder how to expand their footfall and income and the outcomes are apparent over the high road. 
From incredibly famous extravagance design retail houses to since quite a while ago settled, high road marks, the specialty of tempting the client and displaying products to best impact today stays a mission for resourcefulness. AV is the absolute most inventive approach to connect with clients and rouse their reliability to the brand.
We Deliver Solution with
the Goal of Trusting Relationships
At Procaves, We've helped probably the greatest and most desired retail marks to rethink their characters and reclassify their customers' retail insight. We've conveyed AV intuitiveness, dynamic computerized shows highlighting amazing, customized sight and sound substance and catwalk recordings that will even show how a picked piece of clothing ought to be worn.
Sensational enormous arrangement contact screens and video dividers that overwhelm the retail showroom are left to finish the digitization of a brand and, at last upgrade the look, feel and experience that the client will always remember.
Each aspect of the expert retail Procaves preparation is computerized and overseen by forefront control advances and the whole plan is planned and styled to sit perfectly with the retailer's image and its beliefs.