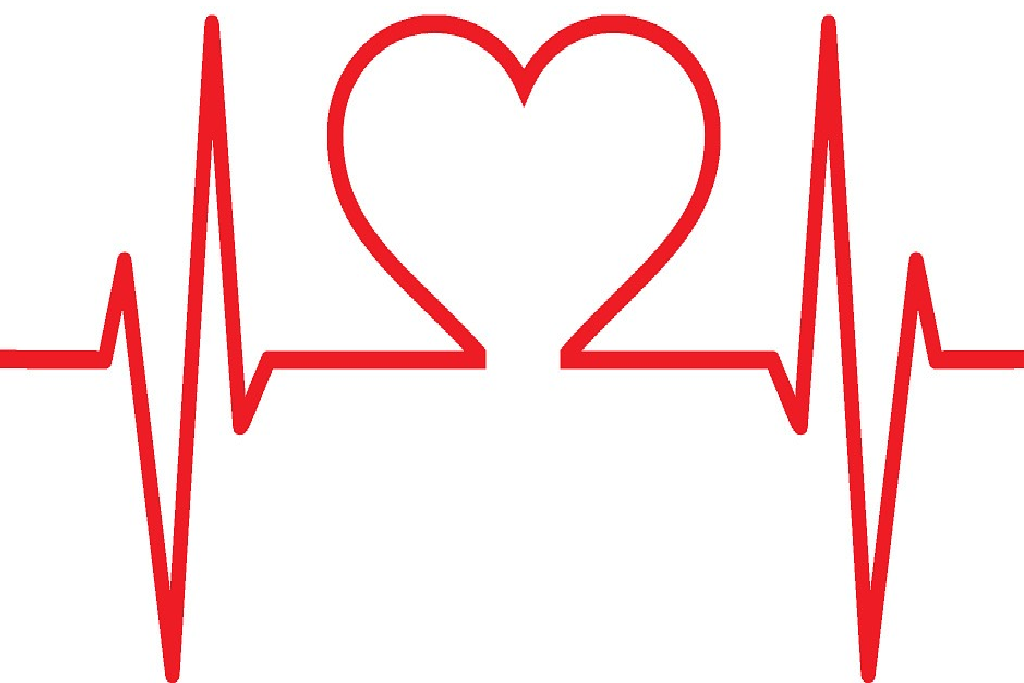 Medical
Requirement of medical industry
Needs on the medical services industry are radically expanding as our populace ages. Finding imaginative and effective intends to oversee raising expenses, quicken field learning, convey great consideration, and boost utilization of gifted assets is especially significant for medical services associations.
Procaves AV Solutions are knowledgeable about conveying coordinated AV frameworks that are smoothed out and improved advanced innovation, putting all out control readily available so medical care experts can zero in on quiet consideration and clinical turn of events.
From telemedicine too far off joining on examination to showing the specialists of tomorrow, the advancement of medical services offices is tied in with conveying a superior patient encounter – Procaves Solutions is here to assist you with doing exactly that.