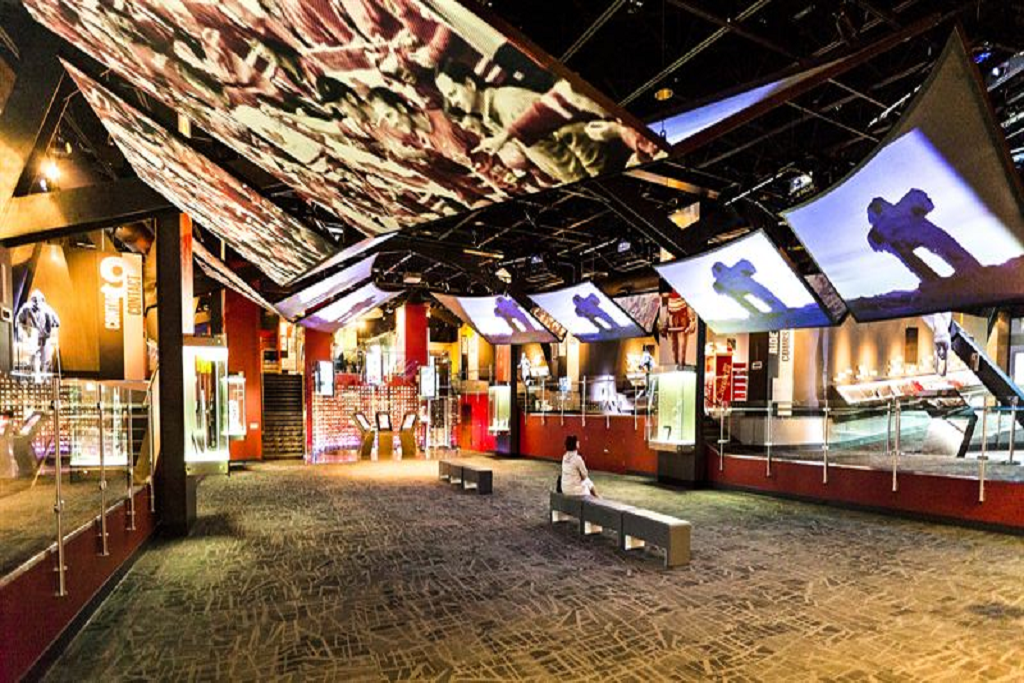 Sports Complex
Get-together to life.
Procaves Technologies have been changing gym, sports with training explicit intuitive whiteboards and showcases for more than 30 years. The 2017 scope of KEEN intelligent homeroom shows join the unwavering quality of level board innovation with cutting edge synchronized effort highlights and the intensity of CLEVER Learning Suite programming.
We Deliver Solution with
the Goal of Trusting Relationships
Achieve and present with conviction
From candid sports LED shows and Ultra-Short Throw projectors, to enormous scope frameworks for address open learning, we offer various arrangements that permit you to introduce from PCs and gadgets of any kind.
We work with you to construct a total, adaptable, proficient level answer for your huge gathering spaces.