Web & Mobile Applications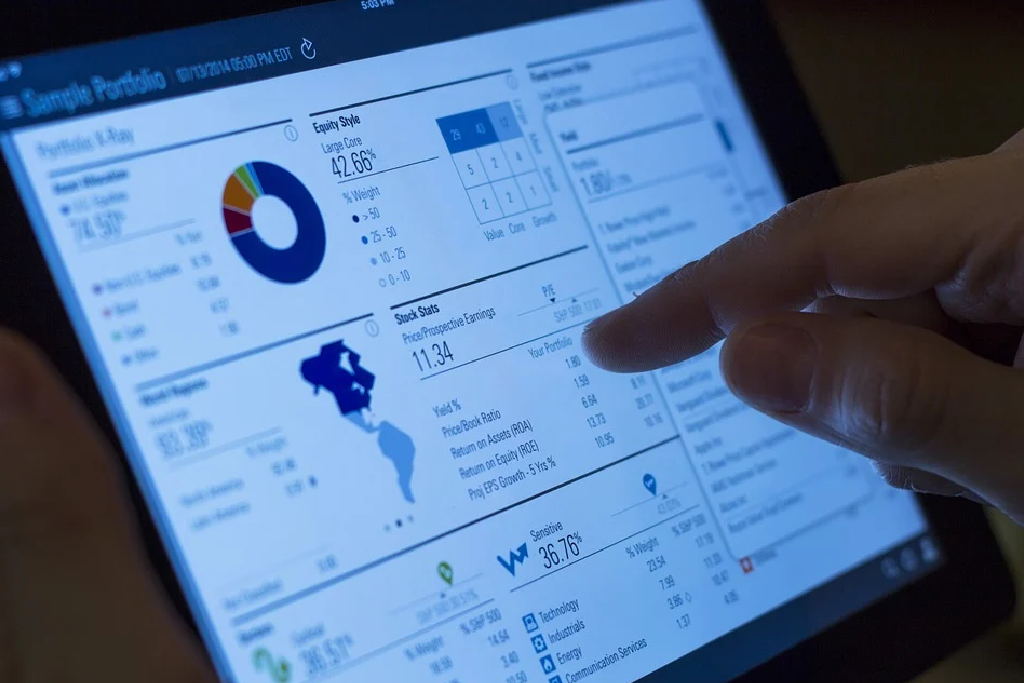 Web & mobile applications
We Shape Smart Solutions
When it comes to web and mobile applications at Procaves we are up to the mark where we have expertise team who deal and work with new software  and make sure the clients are happy with the work. 
We are energetic about making remarkable software solution that make an incentive to your business and leads to  achievement
We Deliver Solution with
the Goal of Trusting Relationships
At Procaves our progress work measure encourages us convey excellent programming at a reasonable expense. Our business advisors supplement our improvement administrations; they help keep things in the correct point of view and offer genuine work guidance to our clients as the product is being constructed.
To make a quick and smooth application for any stage, we additionally convey items with a re-appropriating application improvement model. This model gives a sensible answer to control the spending plan and different resources.
Our team associates ordinary basic advancements and engineering with the interesting rationale of the application. Joined with a cleaning plan and UI/UX an application turns into the one that arrives at the objectives of our clients and wins the hearts of clients