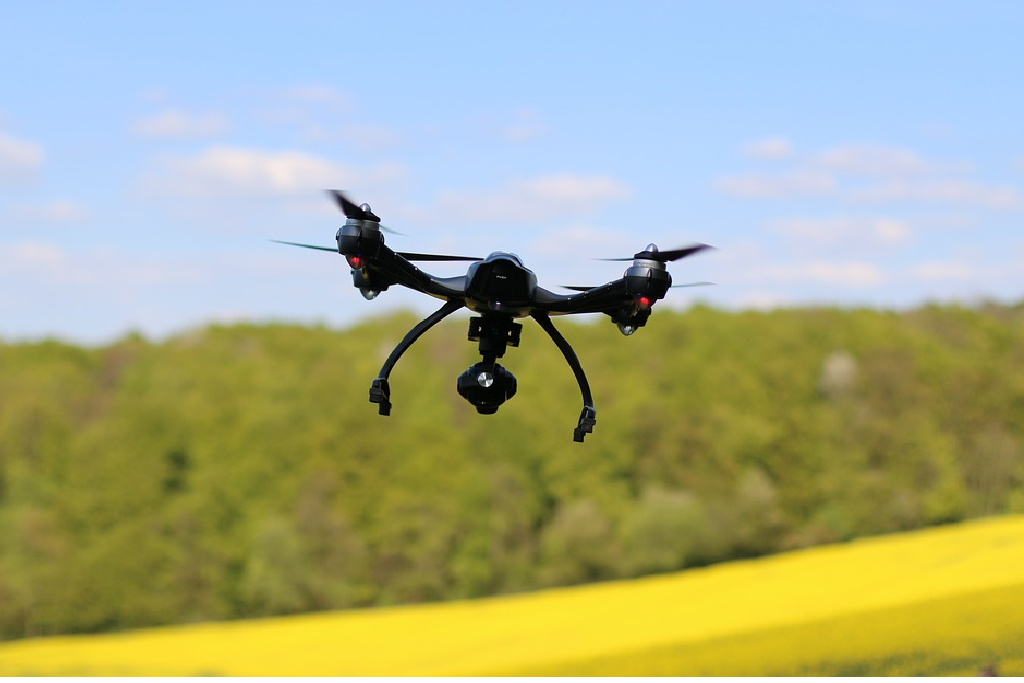 Surveillance
Need of Security
Our integrated video surveillance monitoring system leverages AI and machine learning to ensure nothing slips through the cracks.
Procaves will assess your personal pain points, take a look at your property, and create a custom site-plan showing our recommended camera placement, their area coverage, and how we can maximize our surveillance monitoring capabilities.
We Deliver Solution with
the Goal of Trusting Relationships
Procaves is the undisputed leader in the video surveillance monitoring space. We proactively stop crime when we can, and we contact law enforcement for you when their services are needed.
It doesn't take long for a vandal to smash a window, or for a thief to make off with poorly secured construction tools. Another video surveillance company might be able to respond or react within minutes, but minutes can be too long.
Our smart video surveillance monitoring solutions proactively deter criminals – but can recognize the difference between genuine threats and false positives, so the alarms don't ring just because a neighborhood cat got too curious about an open window.
Visualize expecting to pull video to determine a speculated break-in, just to discover your cameras weren't running. You don't need that to occur, and neither do we. That is the reason our frameworks utilize first in class programming to rapidly identify any issues or mistakes, so issues can be tackled before our concern turns into your concern.